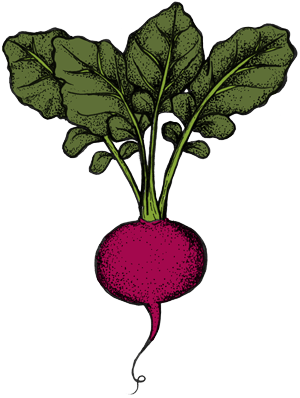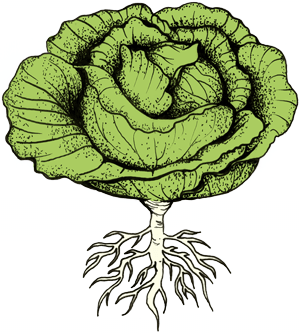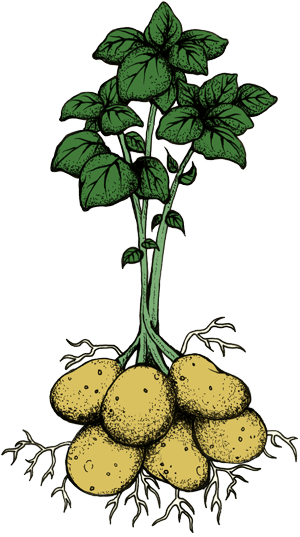 Ruben's Veggies in your community

Open from March 27th-Dec 23rd
Lethbridge
Now Open!
2720 Fairway Rd. S, Lethbridge, AB
Now Open!
856 Heritage Blvd. W, Lethbridge, AB
Now Open!
2667 Scenic Dr. N, Lethbridge, AB
Open from mARCH 28-December

Medicine Hat and Redcliff
Now Open!
2360 Division Ave. N, Medicine Hat AB
3158 Dunmore Rd. SE, Medicine Hat AB
Now Open!
703 Broadway Ave. W, Redcliff, AB
Open from April 5-December
Calgary and Area

Now Open!

100 Anderson Rd. SE, Calgary (Parking lot near Crate and Barrel)

Now Open!
105 Southbank Blvd., Okotoks, AB (Winner's parking lot)
23 Heartland Blvd., Cochrane, AB(Tim Hortons parking lot)

>
It's always better when it's fresh
Ruben's has been serving the community
with healthy local food since 1996.
Our veggies are straight from the greenhouse to your plate at an affordable price. We also sell goat soap, farm fresh, free-range eggs, and authentic, Canadian-made gouda cheese.
Can't decide?
We offer a popular variety bag, which a fresh selection of mini cucumbers, tomatoes, and peppers all in one package. Learn more about how we grow the veggies you can find in
Our Variety Bag
Our Produce
Our produce is harvested and packaged within the
same day, and on the shelf by the next day.
Ruben's is proud to provide the community with great-tasting, farm fresh produce. A feat no other big box grocery store can manage. We have the freshest vegetables available, and that is a guarantee!
View Our Produce